Career Assessment Center, Inc.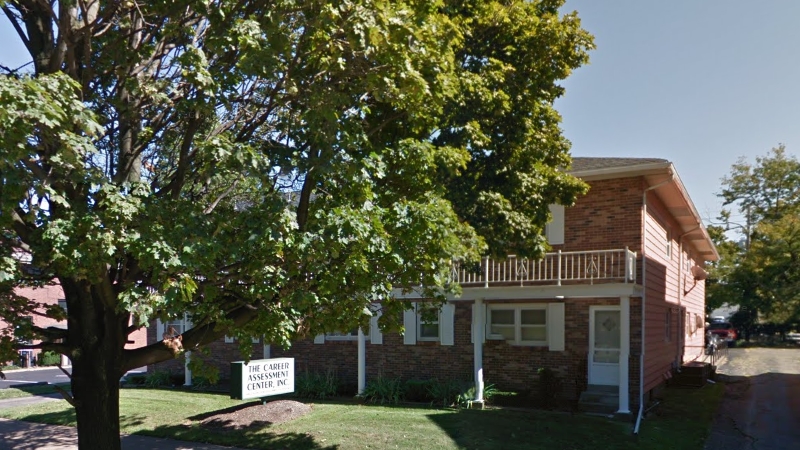 About Us

The Career Assessment Center, Inc. is a Pennsylvania corporation established in 1980 as a professional human resource consulting firm providing corporate and professional assessment services, staff development and retention services and outplacement service. The experience base of the center encompasses over 30 years serving a variety of clients representing all major industries, including healthcare, education, hospitality, telecommunications, manufacturing, transportation, utilities, financial services and job training. Our professional membership affiliations include the American Counseling Association (ACA), American Society for Training and Development (ASTD), Society for Human Resource Management (SHRM), Rotary International and the National Board for Certified Counselor (NBCC).
The CAC practices a straightforward philosophy... "to design innovative solutions and provide the highest quality service for our customers in order to ensure continued success and a substantial return on investment."
Leadership

The firm operates under the leadership of Founder and President, Dr. Stephen P. Barrett. Dr. Barrett has attained national recognition as an Expert in Organizational Development, Career Planning and Corporate Assessment. He holds degrees in Psychology, Counseling Psychology and Curriculum Research and Planning. He holds credentials as a Licensed Professional Counselor (LPC), National Certified Counselor (NCC), Vocational Evaluator and Superintendent of Schools.
Dr. Barrett is considered a specialist in Employee Testing, Organizational Development and Career Transition. He holds degrees in Counseling Psychology from Gannon University, Curriculum Research and Planning from the University of Buffalo, and Behavioral Psychology from Hiram Scott College.
In addition to his Career Assessment Center experiences, Dr. Barrett has been affiliated with the Pennsylvania Department of Education, the Northwest Tri-County Intermediate Unit, Gannon University and General McLane School District.
Dr. Barrett has authored several articles on the legal issues of testing in the workplace, and strategies for preparing individuals for career transition.